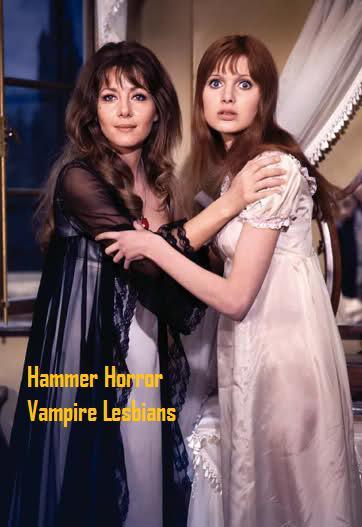 We've been off the air for a little while now, doing lots of othe things.
If you want to catch up with John check out his brand new blog at http://johndburns.wordpress.com/ There'll be plenty to listen to on there soon when it goes audio!
Special guest Anna talks about her Lesbian Handbook idea, loads of fun in this pocket sized episode, including how to motivate yourself to lose weight.
Don't forget Inverness' new comedy club opens on the 28th of January at Ceol Mor, lot's of top acts including Keir McAllister who has been on Purple on a number of occasions.
If you would like to find out more about the lesbian handbook you can read Anna's post here http://mcbitsandbobs.webs.com/thelesbianhandbook.htm